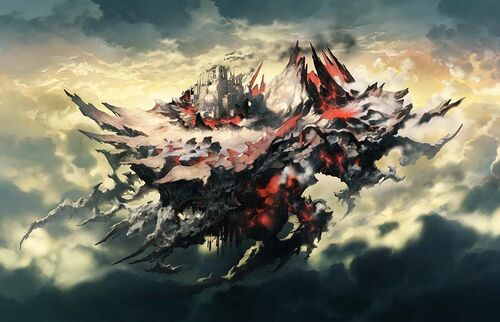 An industrialized island where Draphs make their living. Seething flames surge beneath the rust-colored earth.
Valtz Duchy is the location for chapters 5-8 of the main quest.
Locations
Edit
Sarwa Desert
Edit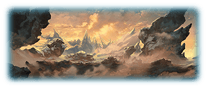 Barren earth that covers the island. The cruel environment does not yield even the smallest of mercies..
Arsenal, Abandoned Mine
Edit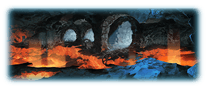 An early mine. Presently it's being used for suspicious purposes.
Lake Zairic
Edit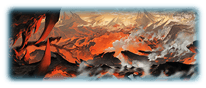 An everlasting lake of lava. Below it slumbers a scorching heat that melts solid stone.
Kushathra Works, Underground Factory
Edit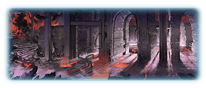 A workshop that has endured since ancient times. It bears the name of the founder of Valtz.
Rare Monsters
Edit
Ad blocker interference detected!
Wikia is a free-to-use site that makes money from advertising. We have a modified experience for viewers using ad blockers

Wikia is not accessible if you've made further modifications. Remove the custom ad blocker rule(s) and the page will load as expected.